Vision & Mission Statement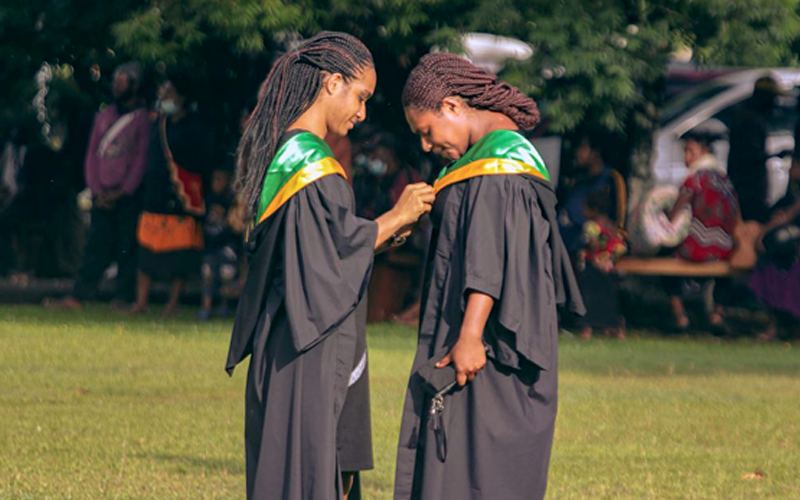 In our conduct, we will maintain the highest ethical standards in all interactions, giving us the ability to realize, the greater good in our actions and programs and challenging us to look at our work and ourselves holistically and as one united with other across the globe.
In our conduct, we will demonstrate the highest standard of competence and skills, engaging in work with respect, openness and trust in pursuit of a common purpose, having regard for individuals, ideals and the institution as a whole. Accepting responsibility for achievement of common goals and objectives.
In our conduct, we will be mindful of humanity's interdependence and the dignity of every individual, we build a community that fosters a climate that is open and welcoming to diverse people, ideas and perspectives that promotes a constructive discourse on the nature of diversity; and engages faculty staff and students in activities that guarantee diversity and equity.
In our conduct, we will value the exploration of opportunities and embrace innovations that improve our communities and ourselves; dedicated to discovery and communication of breakthrough and foundational ideas that lead to positive transformation of the society
In our conduct, we will be proud and be passionate about what we do and who we are; our brand and heritage. We have a contagious, positive outlook. We give and get deep meaning from our work. We nurture the hearts and souls of each other and those we serve. We value, promote and fiercely protect our reputation.