Academics
The University has over 3000 students and Its academic life is centred around its 14 Academic Departments.
Unitech offers the kind of education needed for leadership in a rapidly changing world. With an enduring dedication to the pursuit of excellence, we offer unparalleled student experiences across a broad spectrum of academic environments.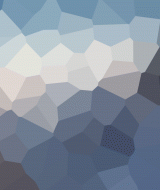 Degree Programs
Smart offers over 350 degree programs through its academic departments. Search with our A to Z guide.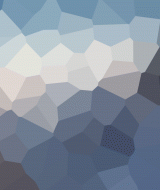 Academic Calendar & Courses
Planning your schedule? Search available courses in everything from aerospace studies to vision science.