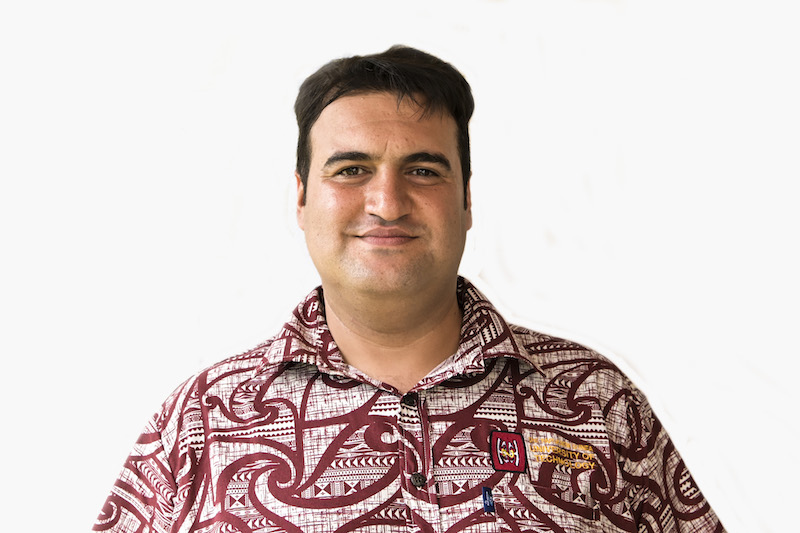 Dr. Mohsen Aghaeiboorkheili
Head of the Department
Welcome to the Department of Mathematics and Computer Science (MCS) at the Papua New Guinea University of Technology!
Our Department focuses on the training of graduate in ICT/Tech industry. The department is located within the Taraka campus. We offer two four-year degree programs at the undergraduate level namely:
Bachelor of Science in Computer Science.
Bachelor of Science in Applied Mathematics.
As the world is accelerating with cutting-edge and innovative technologies with Internet proving to be of greater importance in everyday life – making information accessible instantly such as smartphones, enabling us to access emails, social networks almost anywhere, the department is committed to producing quality Computer Science graduates at the national and also international level to be part of the wider community in designing and developing systems in the Tech industry.
Dr. Mohsen Aghaeiboorkheili
Head of the Department